Henderson's Fish Camp has been a single family owned idyllic destination for almost half a century. It is a place where life is slower, nature is abundant and lifelong friendships are made. The best part of all – it offers some of the finest fishing in North America on a 26,763 acre freshwater lake… Lake Istokpoga. You will find Henderson's Fish Camp nestled in a grove of Spanish moss laden live oak trees which embodies a quietude that blesses your soul. Crappie, specs, shell crackers and largemouth bass swim abundantly in Lake Istokpoga's shallow waters. Our cabins are clean and comfortable, completed with a well-equipped kitchen, full bath, bedroom, linen, cable TV, heating and air-conditioning, and a screened-in porch. Field and Stream called it a "Bass Paradise" and has done several articles about it over the years.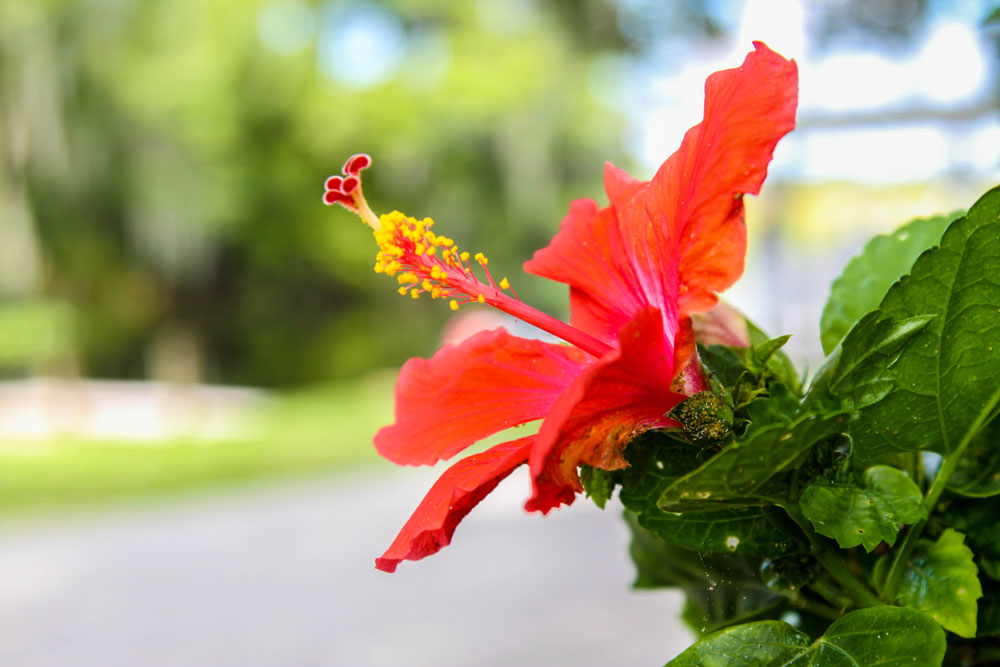 Centrally Located in Lake Placid, Florida
On Lake Istokpoga
We look forward to your visit and hope your stay will be pleasant here on Lake Istokpoga. Where the fish are always biting and the stars are shining brightly with sounds of the lake to lull you to sleep at night… A touch of old Florida.
Reach our friendly staff at 863-465-2101 or through our contact form.